Name: Mr.Jason Wang
Tel: +86-18802678977
Fax: +86-755-29661577
Mobile: +86-13715386861
E-mail: info@kam-alu.com
Add: No.15, ShuangChuan Road, Bao'an 34th District, Shenzhen, China
Skype: Jasonalu
MSN: szxlmc@hotmail.com




We can make all kinds of aluminum brackets, some is used for solar panel support system, some used for curtain channel support system, some used for decoration fittings, we can cut, drill, slot, anodizing, painting, packing, assembling for the brackets.
We can offer you the good quality and reasonable price, and we can make it based on your design drawings or samples.
If the bracket need to cut for a new extrusion dies, it's also OK.
We can offer you fabricated brackets with full set of packing.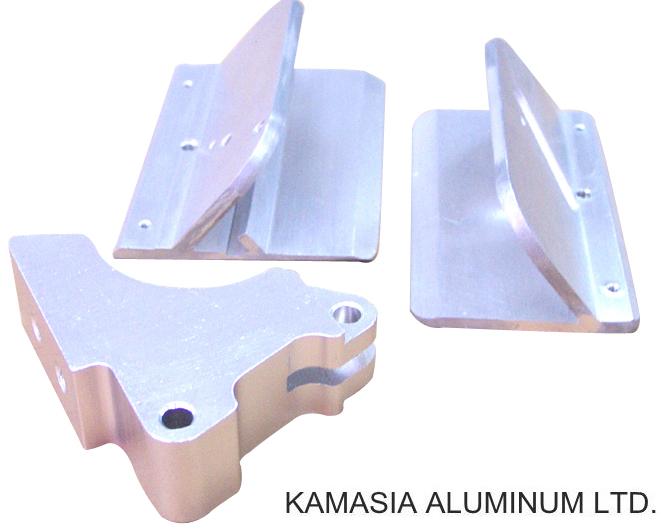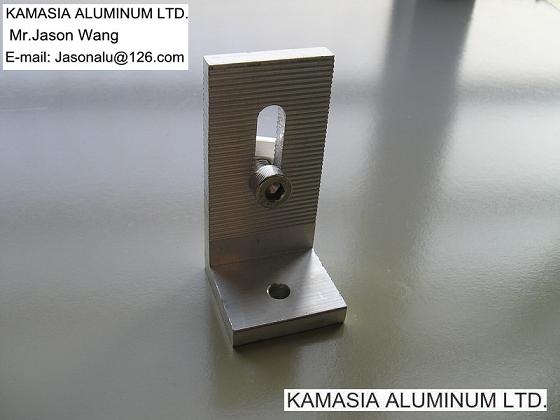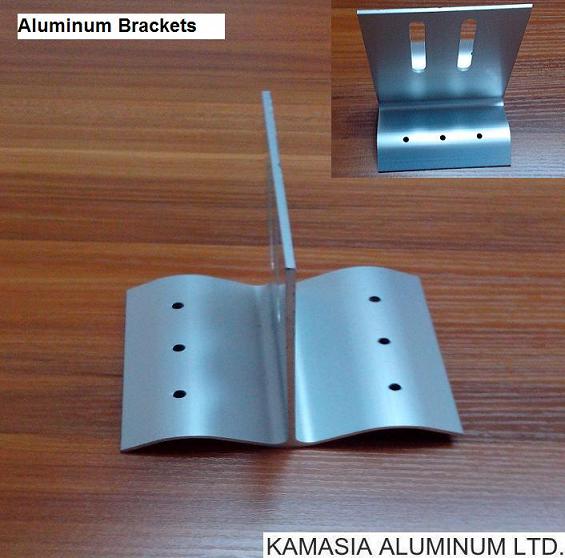 Aluminum bracket

We can make all kinds of aluminum brackets, some is used for solar panel support system, some used for curtain channel support system, some used for d...

More>>
Total: 2
Page: 1 / 1
First
←Previous
Next→
End