Name: Mr.Jason Wang
Tel: +86-18802678977
Fax: +86-755-29661577
Mobile: +86-13715386861
E-mail: info@kam-alu.com
Add: No.15, ShuangChuan Road, Bao'an 34th District, Shenzhen, China
Skype: Jasonalu
MSN: szxlmc@hotmail.com




We can make all kinds of aluminum clamps, some used for eleticity power lines clamping and supporting, some used for decoration fittings,some used for LED wall lamp, some used for industrial processing machines, we can cut, drill, puntch, slot, packing, assembling, painting, etc.
For the clamps, it's widly used for all kinds of fitting which to tighting or supporting system.
You can give us your drawings to show your clamps, so we can try to follow it.
And normally it will need to run new extrusion mould for the different clamps.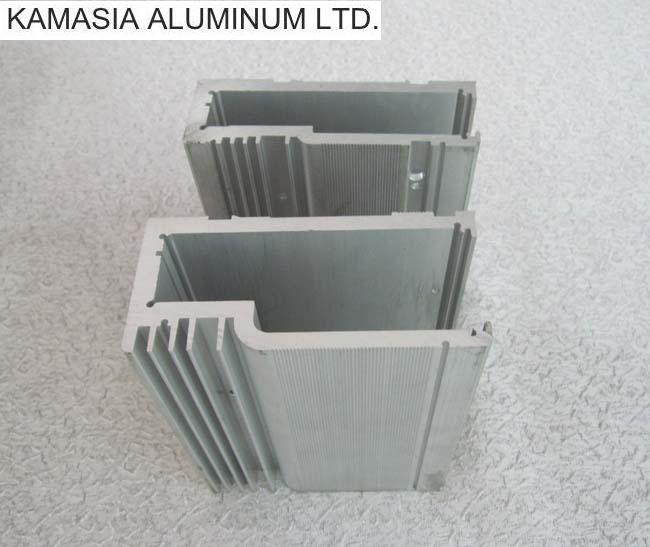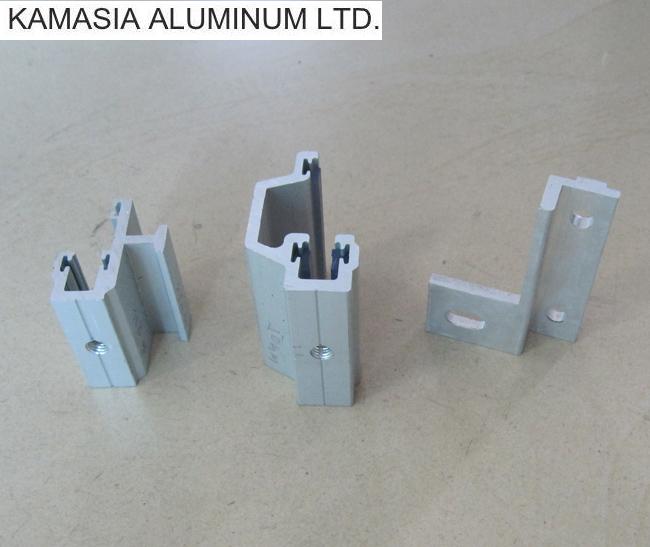 Aluminum clamps

We can make all kinds of aluminum clamps, some used for eleticity power lines clamping and supporting, some used for decoration fittings,some used for...

More>>
Total: 1
Page: 1 / 1
First
←Previous
Next→
End