Name: Mr.Jason Wang
Tel: +86-18802678977
Fax: +86-755-29661577
Mobile: +86-13715386861
E-mail: info@kam-alu.com
Add: No.15, ShuangChuan Road, Bao'an 34th District, Shenzhen, China
Skype: Jasonalu
MSN: szxlmc@hotmail.com




* Aluminum Extrusions for Industrial use.
* Material: 6063, 6061, 6060
* Design and thickness: according to your drawings or samples.
* We have 11 press machine can make different size of profile.
* Our Extrusion Presses range from 500-ton to 2, 500-ton press with a maximum of 200mm billet diameter capabilities.
* Quantity Press Tonage Max Billet Diameter (millimeters)
* 1 --- ---- 500 Mt ----------- 80mm
* 3 -------- 600 Mt ------------ 90mm
* 1 -------- 800 Mt ----------- 105mm
* 2 --------1000 Mt --------- 120mm
* 2 --------1250Mt ----------- 130mm
* 1 --------1800Mt ----------- 180mm
* 1 ------- 2500Mt ----------- 200mm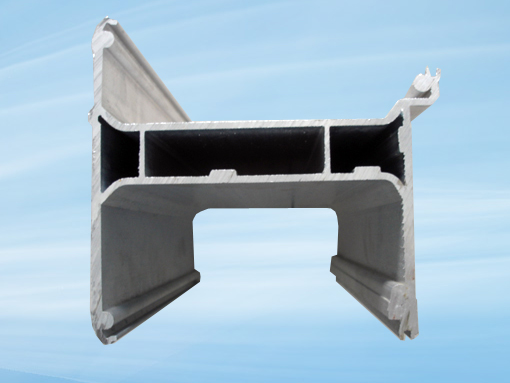 Total: 1
Page: 1 / 1
First
←Previous
Next→
End