Name: Mr.Jason Wang
Tel: +86-18802678977
Fax: +86-755-29661577
Mobile: +86-13715386861
E-mail: info@kam-alu.com
Add: No.15, ShuangChuan Road, Bao'an 34th District, Shenzhen, China
Skype: Jasonalu
MSN: szxlmc@hotmail.com




We can make all kinds of aluminum frames, panels, covers, shells, we can cut, drill, stamping,slot, mahcing, Taping, CNC maching, etc.
To make the frames or covers accurately fit with the parts inside, the surface can be anodized, painted, brushed, sanded, etc.
And make the frames and covers good looking and with high quality to use and assembling.
Widely used in electornic or industrial components.
And ther material can be aluminum extrusions, aluminum sheet, iron sheet or steel sheet.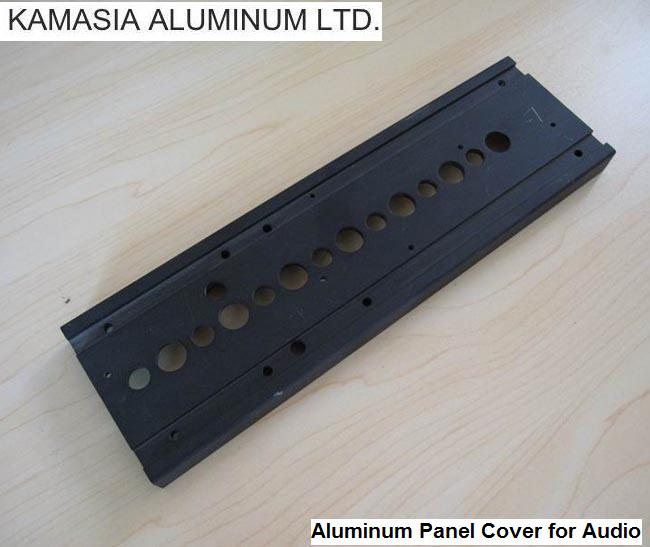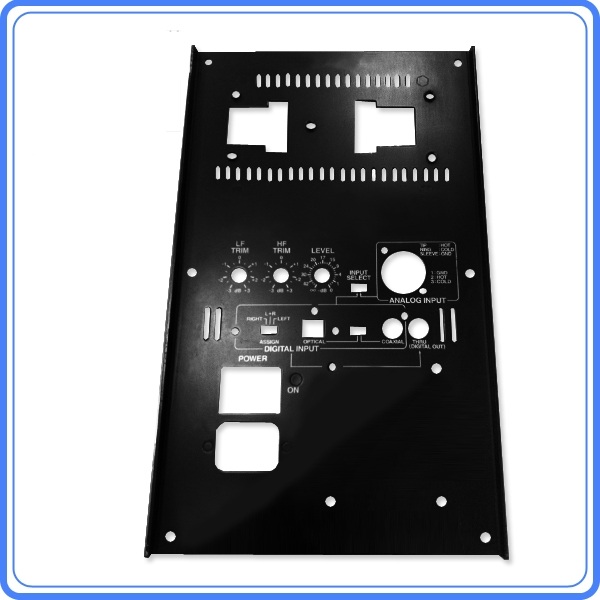 Aluminum Slot Rail Frame

Aluminum Slot Rail Frame
Aluminum Slot Rail frames is widely used for exhibitions, automation frames, display frames, machine...

More>>
Aluminum frame

We can make all kinds of aluminum frames, we can cut, drill, stamping,slot, mahcing, Taping, CNC maching, etc.
To make the fr...

More>>
Aluminum panel and cover

We can make all kinds of aluminum panels, covers, shells, we can cut, drill, stamping,slot, mahcing, Taping, CNC maching, etc.
&nbs...

More>>
Total: 3
Page: 1 / 1
First
←Previous
Next→
End